I managed to make an Etsy account for my products so they are finally available online! You´ll find clothing, jewellery, accessories and I´m also thinking about selling some of my art there.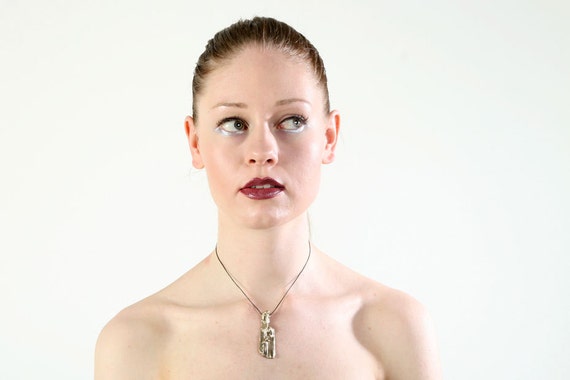 Piia Myller Design is a result of ultimate seduction where designer lets herself be seduced by material and translates her thoughts, needs and obsessions into various creations. Visit my website to see more: http://www.piiamyller.fi.
Go check it out and remember to tell your friends!
xoxo,
pm