This might not be a big revelation but I need to shout it out loud: I have a crush on bronze. It´s a beautiful material full of possibilities. It´s gorgeous and luxurious without being too sumptuous.
Three of my bronze pendants are now available on my Etsy shop! There´s a lot more to come as soon as I can get my hands on them. They reguire quite a lot of finishing but isn´t it worth the effort.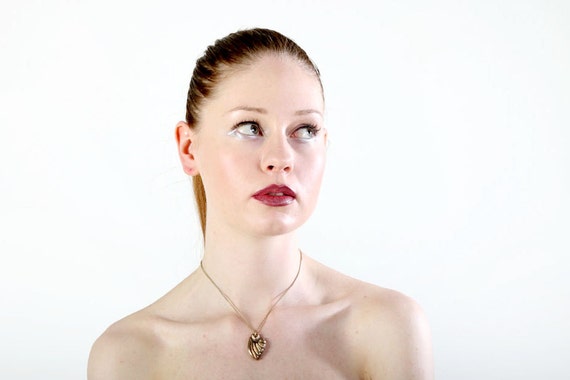 To me this Gentle Stroke -pendant is a perfect combination of grace in design and roughness in the form of material & finishing.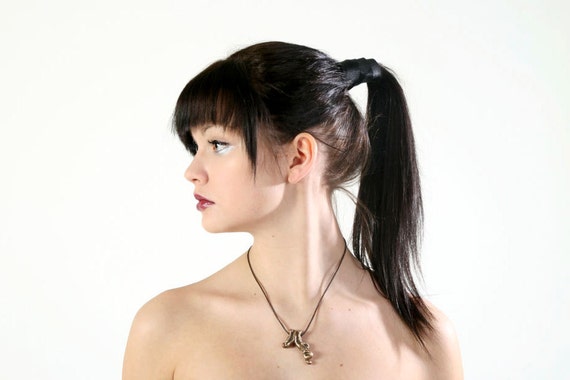 I got the idea for this one while browsing through pictures of bones. This Half Of Me -pendant also reminds me of the unexpected aspects of vacuum casting as well as designing.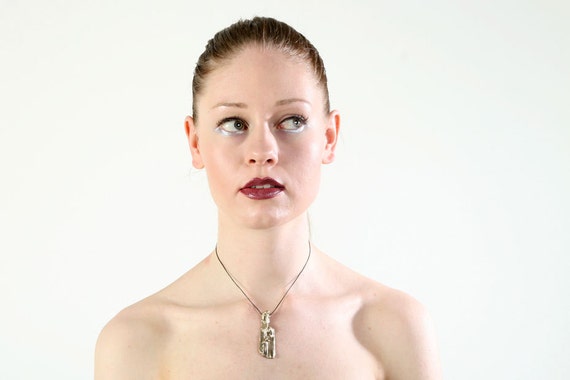 This Melting Moments -pendant looks like it´s melting away.
xoxo,
pm